If you are an honest and ambitious professional who has a desire to turn visionary ideas into concrete realities, we want to hear from you.
Contact us today to start your career with a company that focuses on: respect, open communication, personal and collective growth, working together and having fun.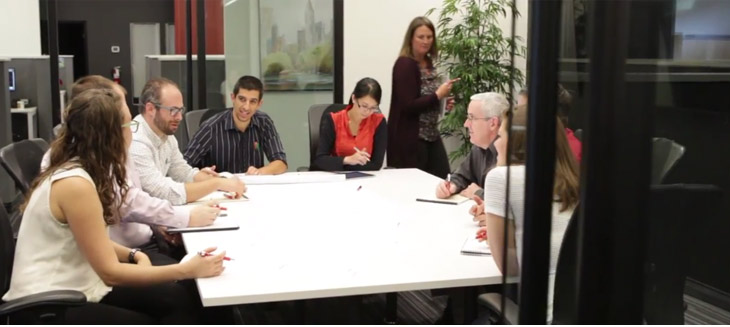 Engineer – Project Manager
Callidus Engineering is looking for a Mechanical or Electrical Engineer, with experience in Building services engineering, and strong project management skills for our growing Kingston office.

Electrical Designer/Engineer
Do you have experience in building services engineering? Designing Electrical systems? We are looking for an Electrical Designer or Engineer to join our team!

Mechanical Designer/Engineer
Do you have experience designing mechanical systems? We are seeking a passionate Mechanical Engineer or Designer to join our team.

Coop/Intern
Are you passionate about buildings? Looking to gain experience in the fast-paced world of engineering? Do you want to spend your co-op or internship working on real projects for real clients? Come join our team!
START PLANNING
YOUR PROJECT TODAY